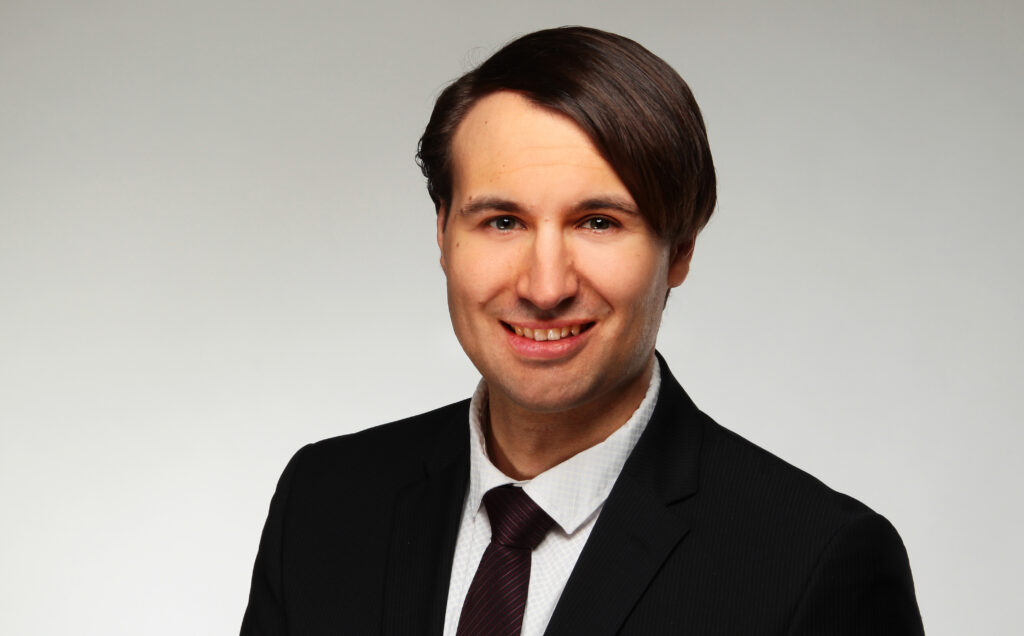 Christian Kuttner studied physical chemistry at the University of Bayreuth, Germany. After graduating in 2009, he conducted his doctoral studies on macromolecular interfaces of organic/inorganic composites and colloidal materials in the group of Prof. Andreas Fery. As a  postdoctoral researcher, he developed nanostructured materials with optical functionalities at the Leibniz Institute of Polymer Research (IPF) in Dresden. In 2018, he joined Prof. Luis M. Liz-Marzán's research group at CIC biomaGUNE, Donostia-San Sebastián, Spain, where he continued his investigations as a Marie Skłodowska-Curie fellow. His research interests comprise the synthesis of polymeric, noble metal, and hybrid particles and their directed assembly into superstructures as stimuli-responsive optically functional materials for application in sensing. In 2021, he accepted an editorial position at Nature Communications focusing on physical chemistry and nanomaterial sciences. 
References:      GoogleScholar | ResearchGate | Publons | ORCID
Contact:            christian.kuttner(at)googlemail.com
Fellowships, Awards, and Distinctions
Marie Skłodowska-Curie Individual Fellowship awarded by the European Commission, 2018.
Best Paper Award of the International Conference on Optical MEMS and Nanophotonics (OMN), Daejeon, Korea, 2019.
Certified Business Chemist (Geprüfter Wirtschaftschemiker) awarded by the German Chemical Society (GDCh), Münster, Germany, 2017.
ACS Nano Best Poster Prize awarded at the International Conference on Self-Assembly in Confined Spaces (SACS), San Sebastián, Spain, 2016.
Best Poster Award at the Lecture Conference on Photochemisty, Jena, 2016.
Certified Quality Expert (Geprüfter Qualitätsexperte) awarded by the German Chemical Society (GDCh), Frankfurt, Germany, 2016.
Certified Project Manager Business Chemistry (Geprüfter Projektmanager Wirtschaftschemie) awarded by the German Chemical Society (GDCh), Münster, Germany, 2015.
Best Poster Award at the Zsigmondy Colloquium of the German Colloid Society (Kolloidgesellschaft e.V), Konstanz, Germany, 2014.
"Leading for Tomorrow" Program Graduate of the German Physical Society (DPG), Bad Honnef and Berlin, Germany, 2021.